Our Team
A team that is a blend of youth and experience guarantee that your problem will be solved quickly, efficiently and effectively.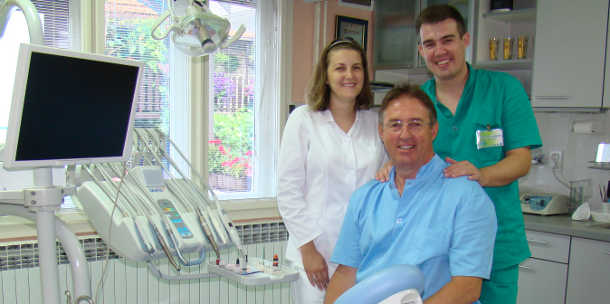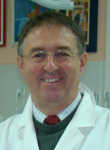 Dr Antanasije-Tasa Stamenkovic, founder of office, he completed dental faculty in Nis 1978th and specialization in dental diseases of mouth and teeth in 1988th at the same university. To 2002. the dental practice is performed in the Leskovac health center and dental clinic, in an old dental clinic as boss, then among the first in Leskovac began private practice.
His knowledge and experience he improves by participating at numerous seminars, conferences and scientific meetings as an active and a passive participant throughout the country and abroad. He is member of the Dental Association of Serbia, the Serbian Medical Society, Section of Restorative and Endodontics.
Several times elected to mentor specialists of Nis and Belgrade Faculty of Dentistry.
He was known as a great lover of music and socializing, which is indicated by his skill at playing multiple types of instruments.
Their thirty years of experience successfully transferred to your employees,dr Milos and dr Sanja, who wins dentists also acquired the dental faculty in Nis.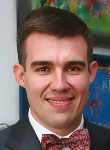 Dr Milos Stamenkovic, born in 1979 years ,after completion of basic studies of dentistry he attends various training in aesthetic dentistry, prosthetics, oral surgery and implantology at home and abroad. One of the initiators of the idea of simply digital card index in Serbia.
His childhood love is sport, especially fencing, which is pointed achieve outstanding results in national and international tournaments and now actively participates as a judge.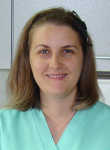 Dr Sanja Stamenkovic, born 1978 year, conscientious, disciplined and responsible work in the dental practice pays special attention when working with children and great interest has for periodontics and periodontics surgery, which in near future plans to specialize.